Here are some of the regular faces you may see when you visit Manchester Central Mosque.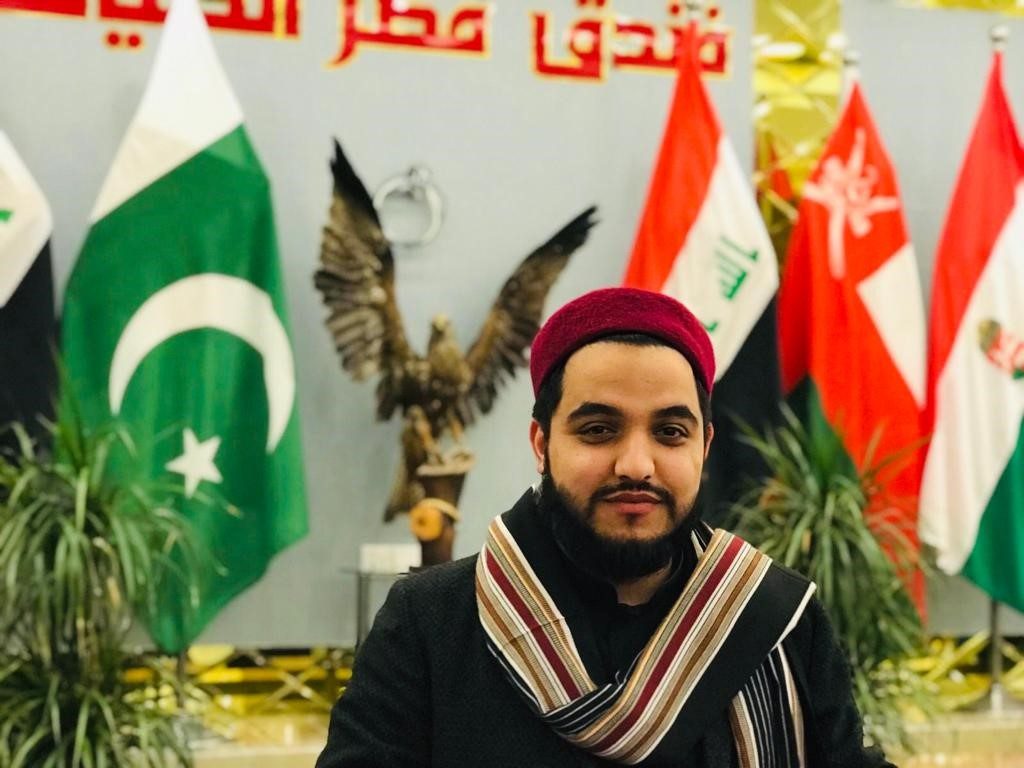 Our Imam – Imam Hamzah Hassan
Imam Hamzah Hassan is currently working as the Khateeb and Head Imam at Manchester Central Mosque joining the organisation in July 2019.
Imam Hamzah provides spiritual and religious guidance to the Masjid as well as ensuring that the Friday sermon is conducted on contemporary issues to benefit the congregation in the English language.
Imam Hamzah is also directing the MCM Madrasa as well as providing an 'Ask the Imam' consultation clinic twice a week in order to serve the community by providing religious guidance and advice in person via phone or email.
Imam Hamzah has also inaugurated a weekly Quran circle and a number of short adult courses in which traditional scholarship is provided with contemporary application for teenagers and adults. Courses have included: Setting the Base for Worship and Life of the Prophet Muhammad ﷺ.
Background
Imam Hamzah Hassan is a PhD candidate and is currently undertaking doctoral research at the University of Leeds in Theology and Religious Studies.
Hamzah completed a BA in Arabic and Islamic Studies from Leeds. During this time he spent a year studying Arabic in Fes, Morocco and also studied privately with leading scholars from the world-renowned University of Qarawiyyin. After graduating with a First Class Honours and a prize of excellence in 2017, he completed his Masters (MSt) in Islamic Studies and History at the world renowned University of Oxford (2018).
He began studying the Sacred Sciences at a young age under the tutelage of his uncle, Mawlana Abdur-Rahman, covering the various subjects of the traditional Darse-Nizami syllabus including Arabic, Tafsir, Hadith, Usūl, Fiqh, Aqida, Logic, Islamic Philosophy, Sīrā and Shama'il. He graduated with a degree of Baccalaureus in Islamic Law and Traditional Studies in 2016 from al-Markaz al-Islami, Bradford. He has taught at a number of institutes, served as an Imam in Bradford, more recently at the Central Oxford Mosque and is currently the Head Imam at Manchester Central Mosque.
Imam Number: 0798 333 95 25
imam@manchestercentralmosque.org